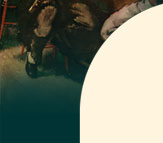 Of Special Interest to Bassoonists
Hans Moennig • Simon Kovar • Miscellaneous Info
Miscellaneous Info
Bach Chorale for Wind Quartet

"Here I am playing "Miscellaneous" instruments (bassoon, clarinet, bass clarinet, & flute) — just — 'For the Pleasure of Playing' a Bach Chorale."

Click here to hear the sound clip!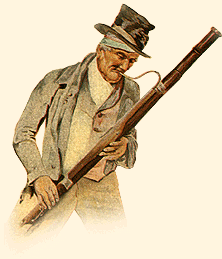 Der alte Musikant
(The Old Musician)

Stooped, the humble form,
Thus he steps along.
They have become old together,
He and his instrument.

How much has changed since he blew it,
What once was young and new!
But even though all have deserted him
His bassoon remains true.

And sometimes still with gentle tone
It recalls within his heart
What, oh, so quickly has passed by:
His youth and happiness.