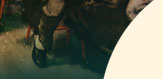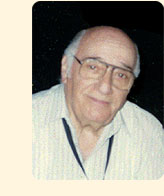 Hi!
Welcome —
come on in!
Have a cup of coffee — and let's talk bassoon. Lets talk music. Tell me about yourself and I'll tell you about a life in music that took many shapes & forms — MY ode to joy!




Click here to see what you are listening to!

Click here to read The Tale and the Trail to Aquiring the Oil Painting of the Bassoon in the Saloon



Marvin Roth's
"30 Melodic Studies"
is now available!

Click here for details!